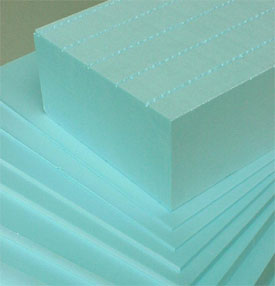 KRUMBER

®

EPS - P
olystyrene
F
oam
Polystyrene foam can be used under roads and other structures to prevent soil disturbances due to freezing and thawing.
We have in offer a wide range of polystyrene foam blocks.

EPS starting from 70 to 250.
Thickness from 20mm to 150mm.
Standard blocks size is 1000x500 mm.
We will be glad to send you an offer please contact us.