About Us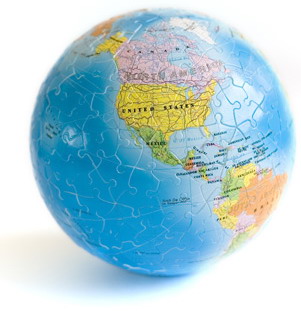 Our team is constantly striving for better products and services to increase customers personal satisfaction.
KRUMBER GROUP® is well organized and professional managed organization. With comprehensive top quality products and services. Our best value is highly-qualified employees represent valuable potential because we strongly believe that a company is nothing without its people.
Business Areas
KRUMBER GROUP® cover a few different industries under Independent Business Units (IBU). That gives us possibility to both minimize business risk and focus precisely on targeted customer groups.
KRUMBER GROUP® includes the following industries:
KRUMBER BITUM®
KRUMBER PVC®
KRUMBER FOAM®
KRUMBER TAPE®
KRUMBER EPS®
We are able to achieve our mission because an the same time we are in the large group and we are working in under Independent Business Units (IBU).