Our Mission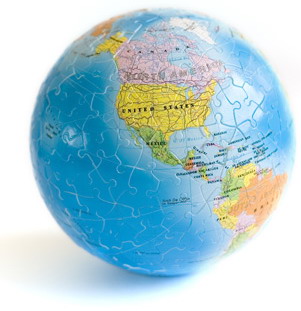 We are changing the world for the better by supplying products for building solid foundations, warm walls and tight roofs. By providing high quality products at an affordable price, we prove that it is possible to implement an integrated strategy.

There are no limits for us, we supply our products to more than 35 countries in the world based on a network of distributors. All orders are important to us and we approach each market individually. We believe that success is largely dependent on flexibility.
We work with passion creating a well-coordinated team, we value the acquisition of new experiences.
Business Areas
KRUMBER® GROUP cover a few different industries under Independent Business Units (IBU). That gives us possibility to both minimize business risk and focus precisely on targeted customer groups.
KRUMBER® GROUP includes the following industries:
KRUMBER® MEMBRANES & FOILS
KRUMBER® BITUMENS
KRUMBER® ROOFING ACCESSORIES
KRUMBER® TAPES
KRUMBER® PLASTICS & EPS
We are able to achieve our mission because an the same time we are in the large group and we are working in under Independent Business Units (IBU).
Global distribution channel in 32 countries in the world.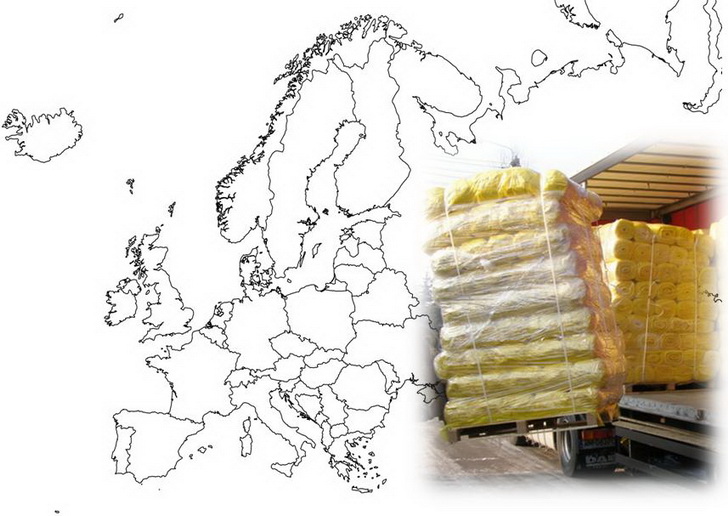 KRUMBER® is a registered trademark under Registration Certificate No. 010707438.
Please do not hesitate to contact us if you have any questions.
We will be glad to establish business relationship with you.